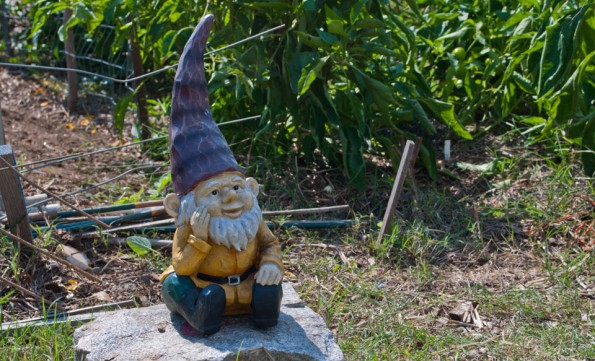 Green Manure – Cover Crop
In agriculture, a green manure is a type of cover crop grown primarily to add nutrients and organic matter to the soil. Typically, a green manure crop is grown for a specific period of time, and then plowed under and incorporated in the soil while green or shortly after flowering. Green manure crops are commonly associated with organic agriculture, and are considered essential for annual cropping systems that wish to be sustainable. Traditionally, the practice of green manuring can be traced back to the fallow cycle of crop rotation, which was used to allow soils to recover.
To learn more about the functions of green manure, we have put together the following information.