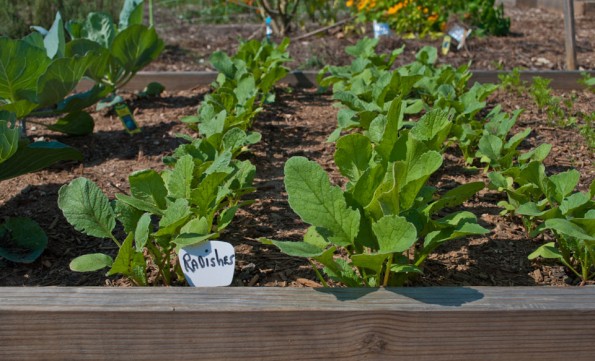 Fall is here – Now what?
For those gardeners who enjoy gardening year-round, winter vegetables such as broccoli, cauliflower, cabbage and an assortment of greens can be grown in the Fall and Winter. The temperatures are usually mild, and if it's dry and cool, disease pressure can be low and insects can be less troublesome after the temperatures drop. But, for those who are ready for a little break from the vegetable garden there are a few things you should do before you put your summer garden to bed.
We have provided the following resource for those who would like to learn more about what to do with your plot over the Winter. Good luck on your endeavors and remember if you have any questions, please contact your plot captain, they are happy to help!